Why Send Ecards
The simplest way to explain why we think sending ecards is a brilliant idea is through this short list of strengths :
Extremely Cost Effective
Speed and Ease of Delivery - we have very easy to use Sending Tools in the My Account Section
Environmentally friendly and kind on the Earth's resources
20% of the Sale supports your Chosen Charity, and your clients will know that your company is supporting Charity through your Ecard.
Our Ecards are engaging, fun and contagious and therefore will keep your brand visible for much longer than other Ecards available.
Perfectly suitable to spread your Christmas Cheer; or to announce a new product, to inform your clients that your office is relocating - and did we mention? It is dangerously contagious!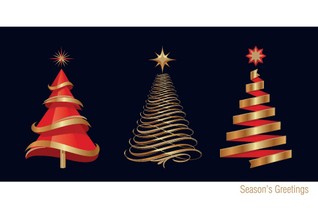 MOBILE FRIENDLY - All our ecards will soon be able to viewed on Mobile Devices including Iphones and Ipads. However, they will not be interactive.
Stephen Shubitz, Charity Greeting Cards